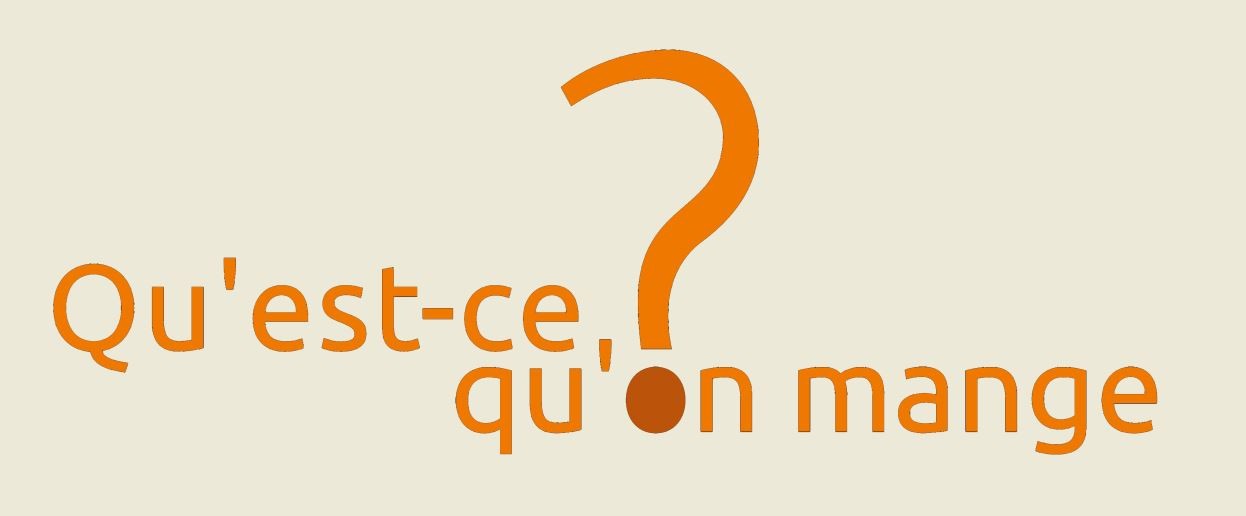 - STRASBOURG
Welcome to the restaurant What's for dinner, located in a small alley in the bustling heart of Strasbourg, close to the Cathedral.

Treat yourself to a friendly atmosphere, enjoy fresh, seasonal and generous, a bistro cuisine is traditional with creative.

Vanessa and Charles and their teams will be pleased to welcome you and to delight the palate.